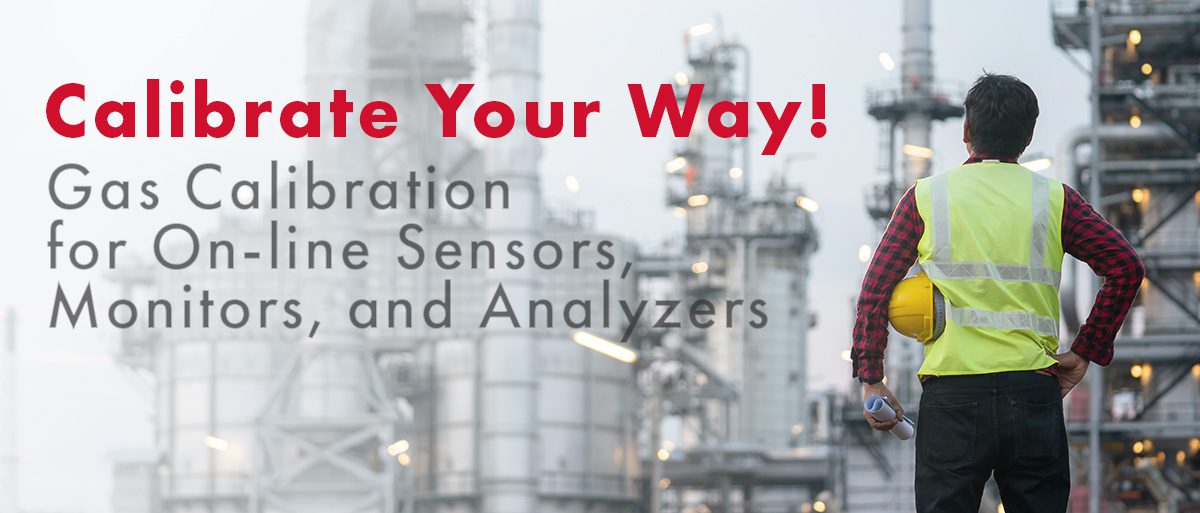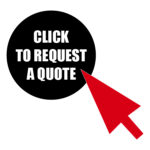 CALIBRATE YOUR WAY! Dependable On-line Gas Calibration for your process GC, area monitors, sensors, or on-line analyzers.
KIN-TEK Industrial Gas Standard Generators with Trace Source™permeation tubes are used in industrial environments to deliver calibration gas standards directly to your process GC, GC-MS, or any type of gas analyzer. 

The Span Pac™ I Gas Standard Generator System dynamically creates trace gas standards for on-line calibration of process analyzers for over 550 chemicals, capable of generating NIST traceable gas standard concentrations from sub-ppt to over 1,000 ppm. The system has an output signal for switching the analyzer input from sample to calibration gas, or it can be integrated with existing sample systems.  Options such as adding a Z-purge or coated output tubing are available to meet special requirements.