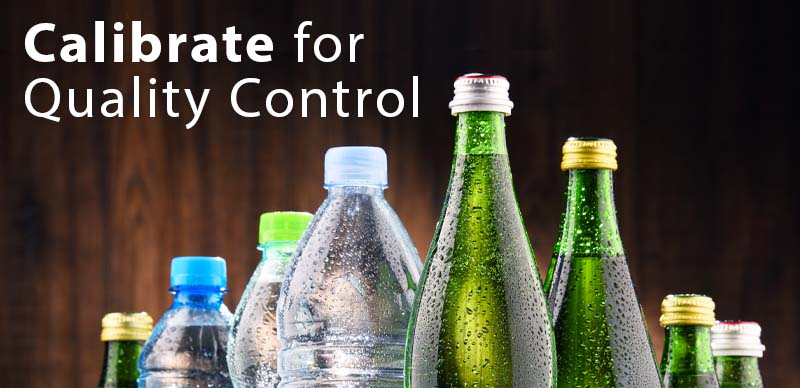 Accurate gas calibration for quality control in beverage production!
Millions of beverages are sold worldwide every day. Testing contaminates that can be found in beverage products is a must to ensure a safe product. The quality and purity of the drink falls on all those involved in the supply chain from the simple components to the factory that bottles the beverage. Any failures in quality control can lead to health concerns for consumers and major recalls.
There are a few points in the supply chain where contamination can take place. One major gas used in the beverage industry is Carbon dioxide, (CO2). CO2 gas is used to carbonate drinks, is produced during fermentation, used to blanket a beverage (such as wine) to preserve taste and color, and other uses.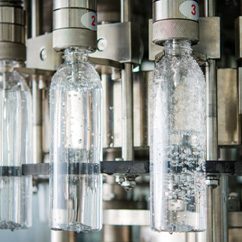 Contaminants in beverage can be traced to:
• CO2 gas source,
• Byproducts of fermentation
• Reaction between air and the beverage
Some trace contaminants, are Hydrogen sulfide (H2S) (among other sulfurs), VOCs, and ABETX.
Calibration for trace contaminates in CO2 requires accurate gas standards that are reliable and repeatable. 
KIN-TEK offers many solutions to calibrate gas analytical equipment used to identify trace concentration contaminants. The FlexStream™ multi-modular permeation system using Trace Source™ permeation tubes provides trace levels of gas standards for verifying contaminant concentrations present in CO2 or other gas streams.

Combining different FlexStream™ modules in a series creates an application specific system. For example, the addition of a Interface Module, allows the user to pressurize the Span Gas sample to simulate the headspace environment found inside a carbonated container. Data recording, automation, and remote user interface are all features of the FlexStream™ permeation system that simplify user interface.
Contact us for a quote today.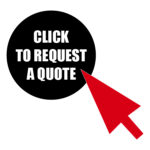 Click For More … FlexStream Gas Generator System
Click For More … Chemical Compound List
WATCH TO LEARN MORE ABOUT ACCURATE, SAFE & DEPENDABLE CALIBRATION GAS STANDARDS.
---